Multimedia > Audio & Video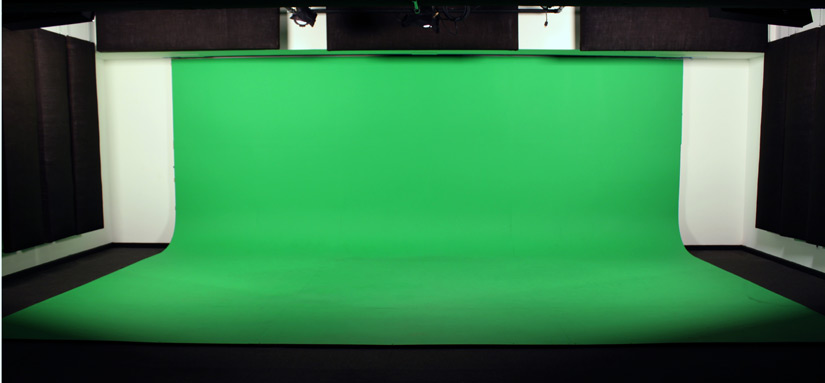 NWI STUDIOS
www.nwistudios.com

NWI Studios is a client focused production department, concentrating on the development of professional and creative video projects. We offer top results that are designed to meet and achieve the specific goals and target markets of each of our clients. Whether on-location or in the studio, our highly-skilled and professional team will guide you through the development process from concept to completion.

Located only minutes outside Hartford Connecticut, NWI Studios offers the latest in video production technology with the latest high-quality, state-of-the-art equipment. Our creative and innovative team of technicians will help to make your digital video project go from a passion to a reality.

NWI Studios wants to ensure that we not only meet the demands of our customers, but also ensure that you end up with the best experience possible that you'll need to take your company to the top. We care about our clients and the relationships that come from their experiences with us. Our clientele do not come to us to simply make a project and run, they come to build what will hopefully become a long-lasting friendship. It's our promise to provide the excellence that each client deserves in everything that we do.



Studio Features:
26 foot Green Screen Studio
Recording Studio

Voice-Over Booth
Digital Editing Suite

Makeup/Changing Room
Teleprompter
Services:
Professional Chroma Key and Virtual Sets
Audio and Video Production for Commercial and Web-Based Media
CD and DVD Duplication
Script Writing and Consulting
Non-Linear Post Production & Digital Editing

Full Production:
Commercials
Podcasts
Promo  CD/DVDs

Webisodes
Walk on Videos
Virtual Sets

Music Videos
Touch Screen Kiosks
Animation
Studio Rentals:
Hourly, ½ day and full day rentals
Studio Rentals with or without Cameraman
Package Deals for multiple sessions
Equipment rentals
Catering
Staffing:
Camera Man, Audio Tech, Voice over artists, actors/actresses, scriptwriter, copywriter, hair/makeup, wardrobe
Visit NWI Studios website
www.nwistudios.com
or call for a rate sheet or a free tour of the studio 860.953.9283!